Classmate Services & Products
The following fellow classmates have been supportive of the 50th Reunion and have generously advertised with us! See if you can use their services & support them!
(if you would like to advertise, please contact Gary Gerstenhaber at gary@medigapplansforyou.com or Jim Weston at jimbhs71@gmail.com)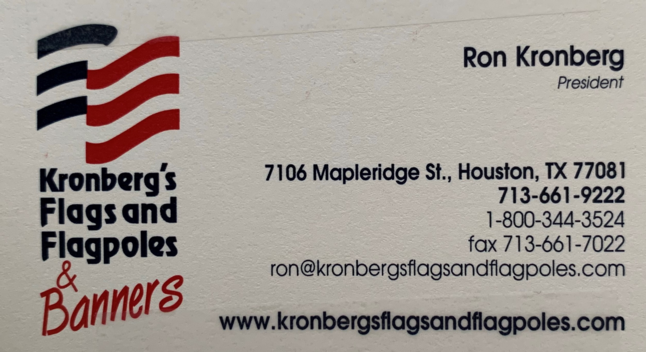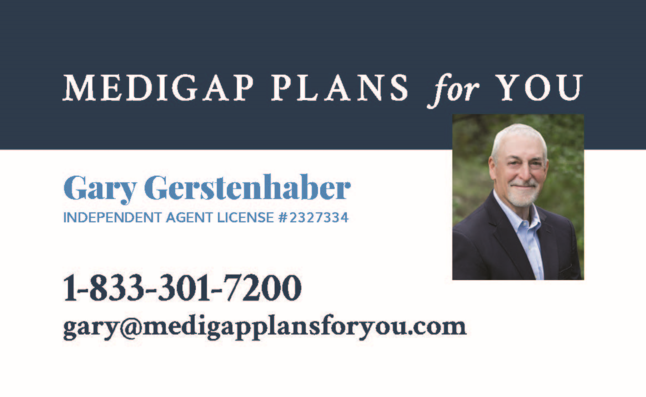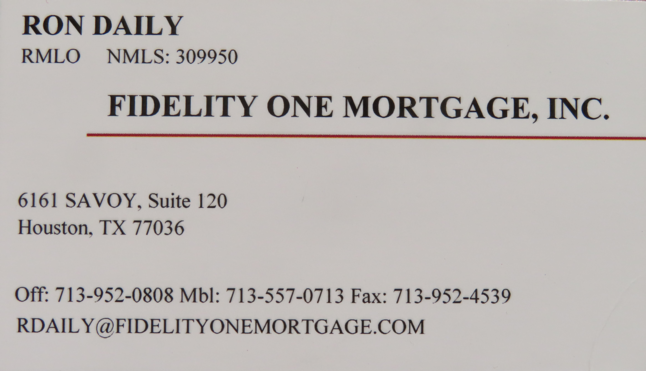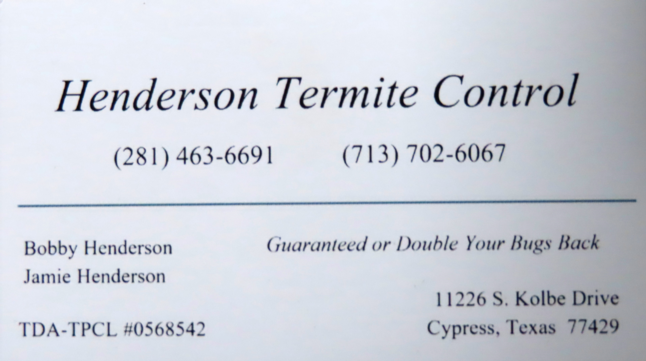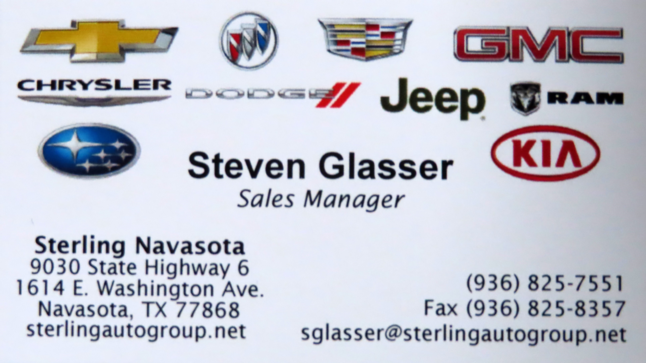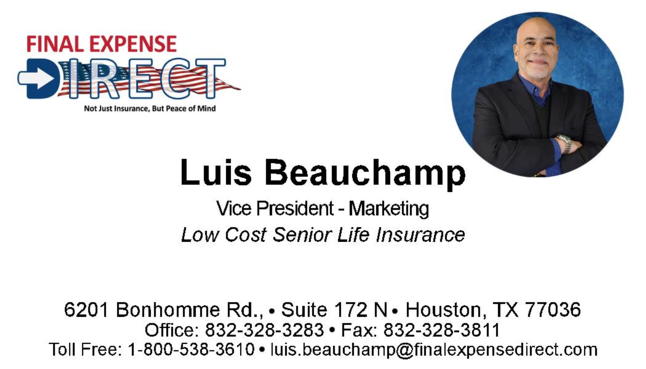 Thank You
Greg Watson
of The Watson Group!
Thank You
Marc Nathan
of
Marc Nathan Photographers!
281-549-2367